Invest in
walnut farmlands

in Turkey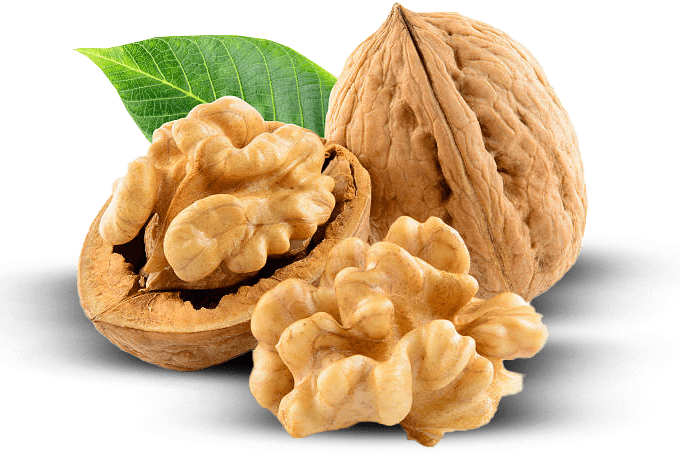 At Tom Projects, we are pleased to announce our Agricultural Investment model in "Chandler" Walnut Farms, offering you the opportunity to invest in a highly profitable, secure, and low-risk business.
Chandler walnuts are in high demand from consumers worldwide due to their unbeatable size, taste, and nutritional value.
The global demand for walnuts continues to increase, and Chandler Walnut Farms is well-positioned to capitalize on this trend, ensuring stable and substantial returns for our investors.
We believe that Chandler Walnut Farms offers investors an exciting opportunity for long-term profitability, minimal risk, and exceptional growth potential in a highly demanded industry.
With a long-standing reputation for producing the highest quality walnuts, Chandler Walnut Farms offers investors an opportunity to tap into a lucrative and growing market. The value of walnuts has skyrocketed in recent years, and Chandler varieties are highly regarded for their superior quality and size in the global marketplace.
(65,000$) Project price includes:
Start your investment today!
Our  team offers a full spectrum of project services from land sourcing to developing lands into agricultural projects and providing feasibility studies for our projects