Agricultural Investment in Turkey
Invest into walnut farmlands with Any Budget & get high profits.
Since our founding in 2018, Tom Projects has been dedicated to providing individuals with unique investment opportunities in the agricultural sector. We have empowered investors to participate in the operations of a diverse selection of high-demand agricultural products in emerging markets. Building on our success, we are thrilled to introduce our Investment Options program, offering three distinct avenues for investors seeking agricultural investments:
Full ownership investment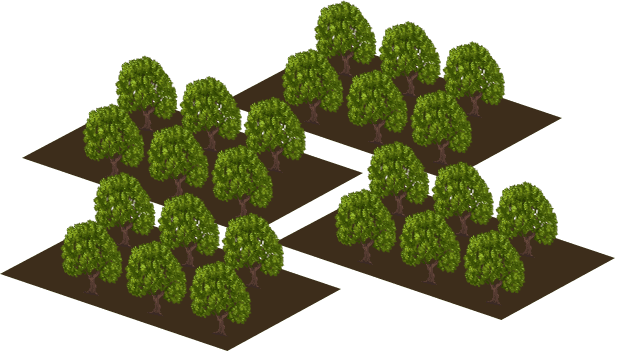 Our knowledgeable team is here to guide you through the process, making sure your investments are sound and secure, no matter how much you have to invest.
Tom Projects is an agricultural development firm that started small, but has since grown by specializing in land sourcing projects of varying size and scale – from high value lands to entire landscapes.
Tom Projects employs a team of experienced professionals who manage every step of the process from start to finish. Our staff keeps investors informed about the status of their projects at all times, providing them with timely updates and feedback along the way.
Sale and Distribution of Crops
With the help of our sales and marketing team, we are able to identify and access competitive markets offering the best prices for clients' harvests. This way, we ensure that our clients' crops are sold in the right market and guarantee they get the most out of their investment.
Secure Your Financial Future with
Full Land Ownership

or

Trees leasing Program
We offer safety-focused investments in farmland and trees tailored to all budgets. We guarantee a reliable strategy to maximize your return potential, giving you confidence that your investments are sound and secure. Watch the video to learn more
Advantages of agricultural
investment in Turkey
One of our biggest projects
Join us on this transformative journey
Join us on this transformative journey as we continue to provide innovative investment solutions in the agricultural sector.  Whether you prefer full ownership, leasing investment model, or the lands flipping model, we are committed to supporting you every step of the way. Together, let's unlock the potential of agriculture and secure a prosperous future. Get started today and secure your financial future.
Request free feasibility study!