Who are we?
A platform for Agricultural and Farmlands Investments in Turkey.
We provide safe investment opportunities for our clients interested in the production & supply of robust food commodities. Watch the video to learn more
excellent work done
Our services
Contact our office for a free quote! It is always good to have a rough idea on your budget at this stage to enable us to quote as necessary.
Land sourcing
From its early beginnings, Tom projects has steadily grown, specializing in agricultural development projects on small high value lands to extensive landscapes comprising hundreds of acres. Tom Projects draws on customer satisfaction where a client gets the best investment options that fully match his/her needs without breaking bank.
Project Management
All processes from A to Z are executed by a team of highly trained project professionals who uphold long-term management contracts. A helping hand is therefore guaranteed. We take our clients through this journey, step by step, by constantly keeping them updated on the status of their investment.
Sale and Distribution of Crops
Finding the right market for your harvests can be a tad difficult. We like to believe that we understand the personal nuances that are integral in concluding successful transactions. Hence the reason our sales and marketing experts present our clients with competitive markets that offer the best prices for your crops.
Our investment options
Investments With Full Land Ownership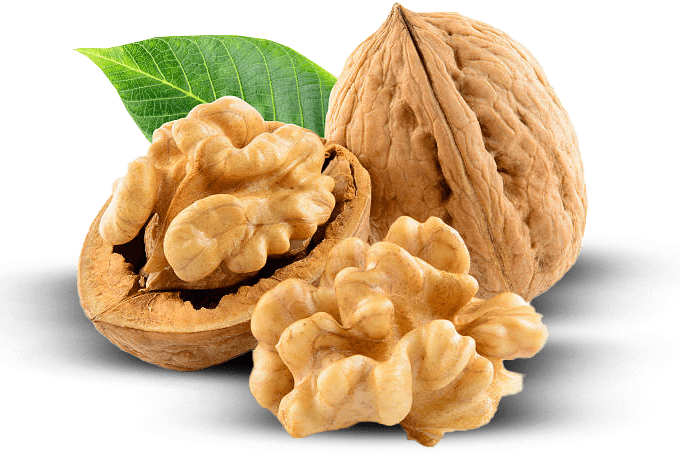 Starting from 60,000$ +18% VAT
Walnut Farms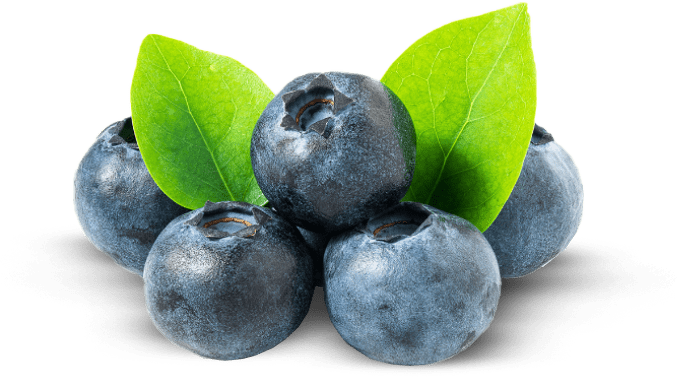 Starting from 75,000$ +18% VAT
Blueberry Farms
Advantages of agricultural investment in Turkey
A Project for one of our investors
One of our biggest projects
Karacaahmet- Ulubey / Uşak
Request feasibility study
Contact us to learn more on how to invest and own a micro-farm in Turkey!
Kindly fill the following form in order to contact you and share a copy of feasibility study for each project within 48 hours.