Why Turkey is Heaven for Agricultural Investment?
One of the top priority for a foreign investor.
There is no doubt that Turkey has hundreds of thousands reasons to attract the people around the world but whenever the word "oversees investment" is spoken or listened, Turkey often comes up as one of the top priority for a foreign investor. Vast varieties of investment areas incite various different types of investors. Ranging from Real Estate sector to Information Technology and in between come unlimited opportunities such as Construction, Textile, Energy, Power Recycling etc. While there are infinite options of smart investments in Turkey, most of the financial experts consider the "agricultural investment" as "The King" of all investment options.
The origin of agriculture and farming
The origin of agriculture and farming in Turkey can be traced back to 8000 B.C. According to research when the wave of hunter-gatherer age started their shift towards other options of food .Anatolia was among the first lands that let this new breed of human being explore new ways to find and consume healthy diet. Since the birth of farming and agriculture, the region has been hosting the farmers. Not just it, the modern day Turkey then was the stepping stone of the moment that led to the era of corps harvesting in Europe too.
Since the times of early civilization the agriculture has contributed to the region as a prime blessing. The fact is one the reason that Turkey is one of the few countries that are self-sufficient in terms of food. Since Turkey possess one of the largest agricultural lands in the world, it not just produces one of the best corps but also yields the highest ROI for investors.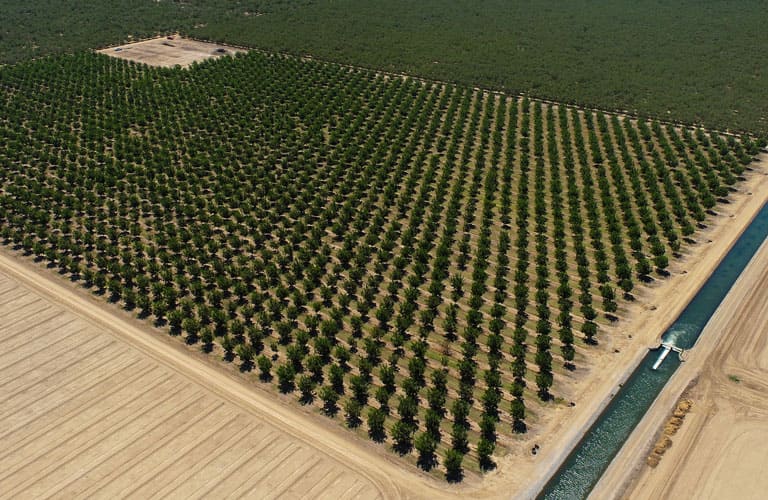 High return of investment – ROI:
The high rate of return of investment is one of the contributing factors to gain attention of foreign investors to take active part in agricultural investment. The other key factors that let the investors to enjoy the better taste of their investment are favorable government policies such as simple taxing system, commendatory regulations and competitive work force.
Based on the facts and rich history Turkey is claimed as "The heaven for Agricultural Investment" by various journals and publications. Further Turkey has a mandate of being one of the five biggest producers in agriculture sectors. It has a target to increase its agricultural gross national domestic product to $150 billion by 2023. It does not only mean a greater mark for Turkish economic development but also serves to foreigner as a "Golden Goblet."